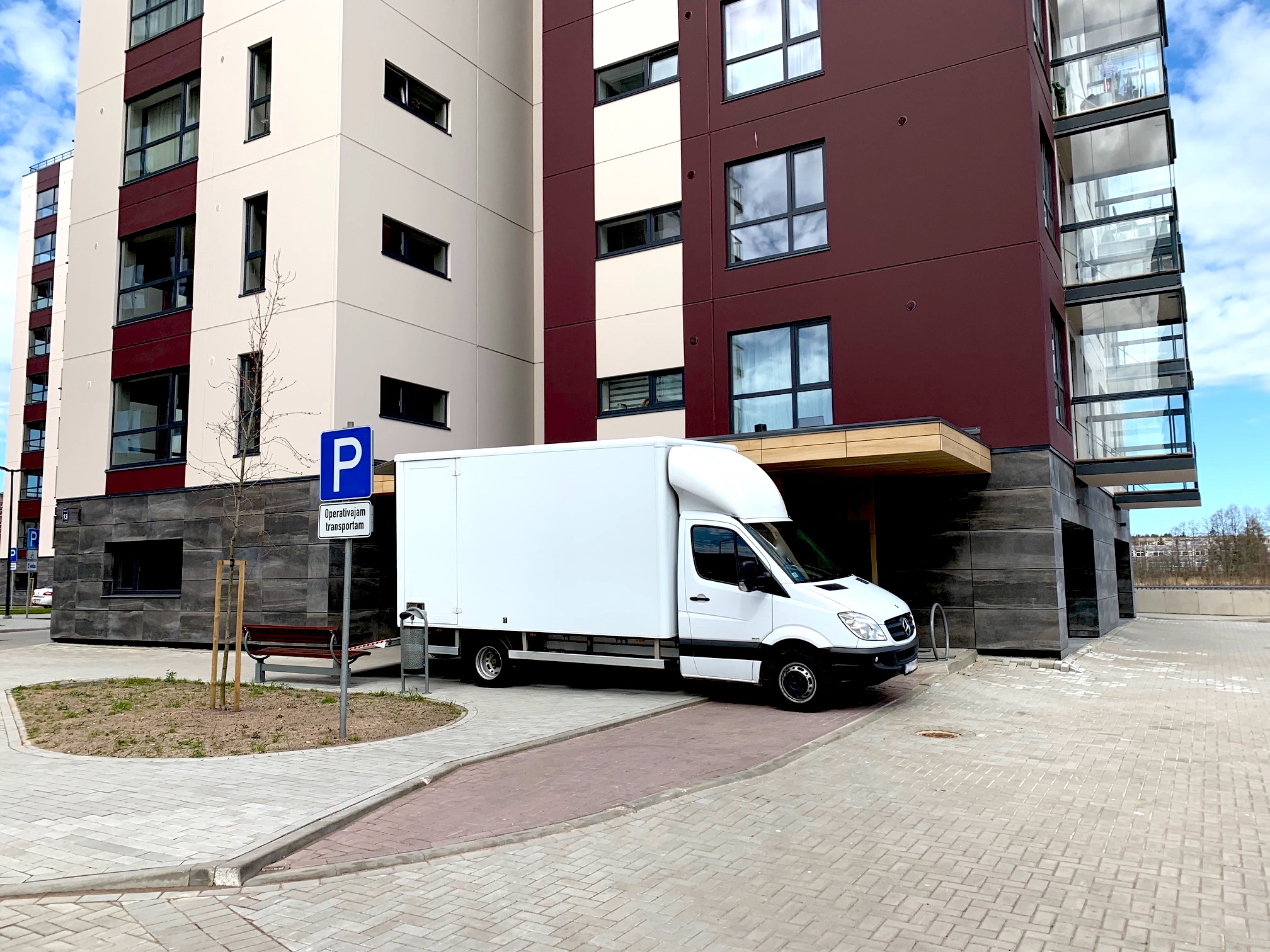 We will carry out the qualified relocation or Movers Moving services company in Riga, Latvia, Europe, Scandinavia, Russia and Belarus. Movers services and worldwide movers.
CargoRiga is a professional moving service. We are ready to make any local move or international move, which means from packing your personal belongings to installing them in a new place. If you want your move to be quick and hassle-free, please contact us.
We offer professional moving services, competitive rates and modern moving technologies. To do this, we have: the choice of freight transport depending on the volume or the possibility of access to your street, professional movers services, we are trusted with family things, fragile and expensive things, antiques. We also have all the necessary additional equipment for moving furniture.

Do you need furniture assembly or disassembly? Movers services? Packing your things or pieces of furniture? Packing material for moving? Truck or van rent with driver? Feel free to contact us!

We negotiate with the customer the start time of the move and arrive at strictly agreed hours, as we value your time. We guarantee efficiency, reliability and attentiveness during the execution of work.

We carry out both local relocations in Riga and Latvia, as well as international relocations from anywhere in Europe and Scandinavia to another point in Europe, Russia and Belarus. Moving apartments, offices, private houses, shops, restaurants, industries, warehouses and government. We work with individuals and companies.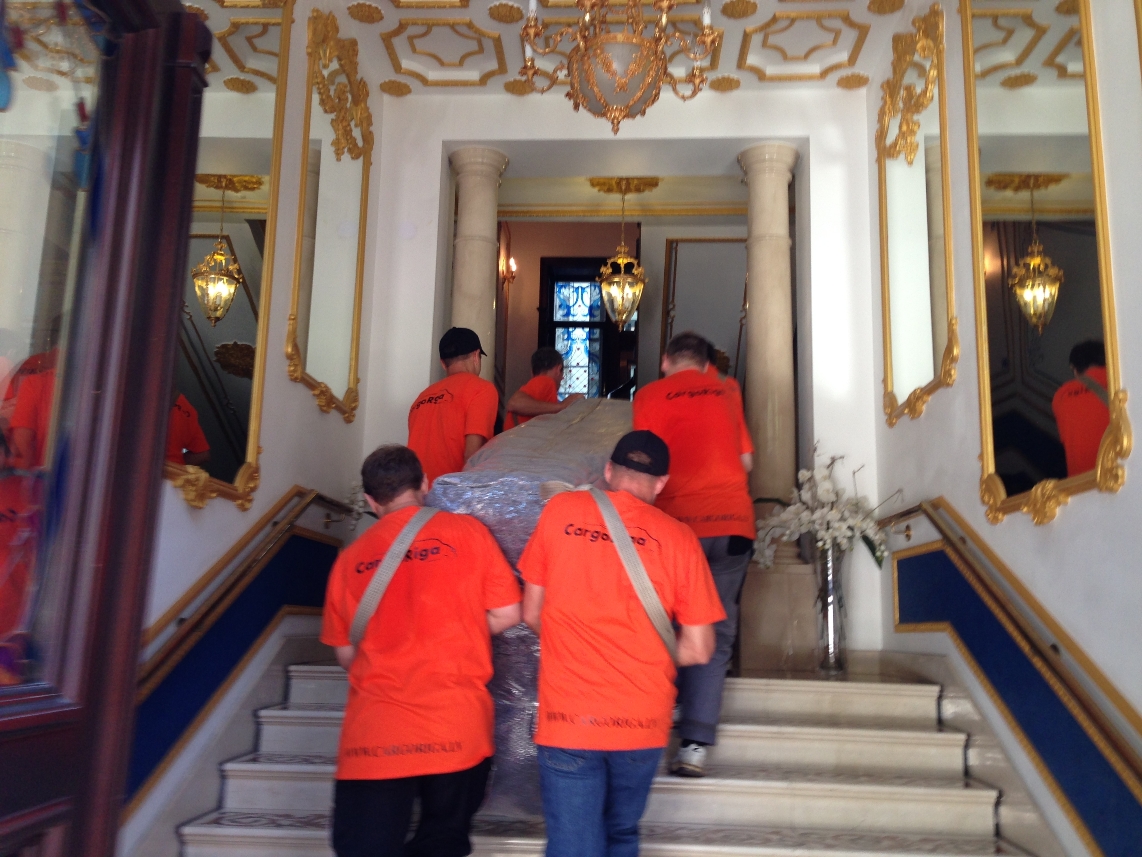 Price from 60 евро