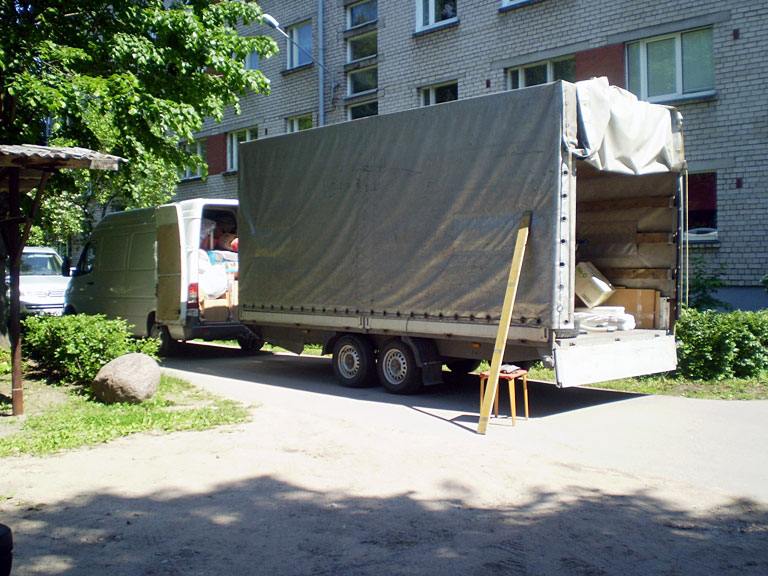 International removal services. Personal belongings, home items, boxes, furniture, pets, cars transport from/to Russia, Europe, Scandinavia. Door to door delivery. Help with the preparation of documents, we know all the customs laws. The choice of road transport depending on the size of your personal belongings. Our packers will carefully prepare your belongings for transportation, carefully load them to deliver in the same condition as before transportation. We will ensure a quick and convenient transfer to any point. Recommendations and feedback from customers. Good price offers.
We offer:
- choice of transport;
- customs clearance for individuals;
- movers services;
- passenger seats in truck.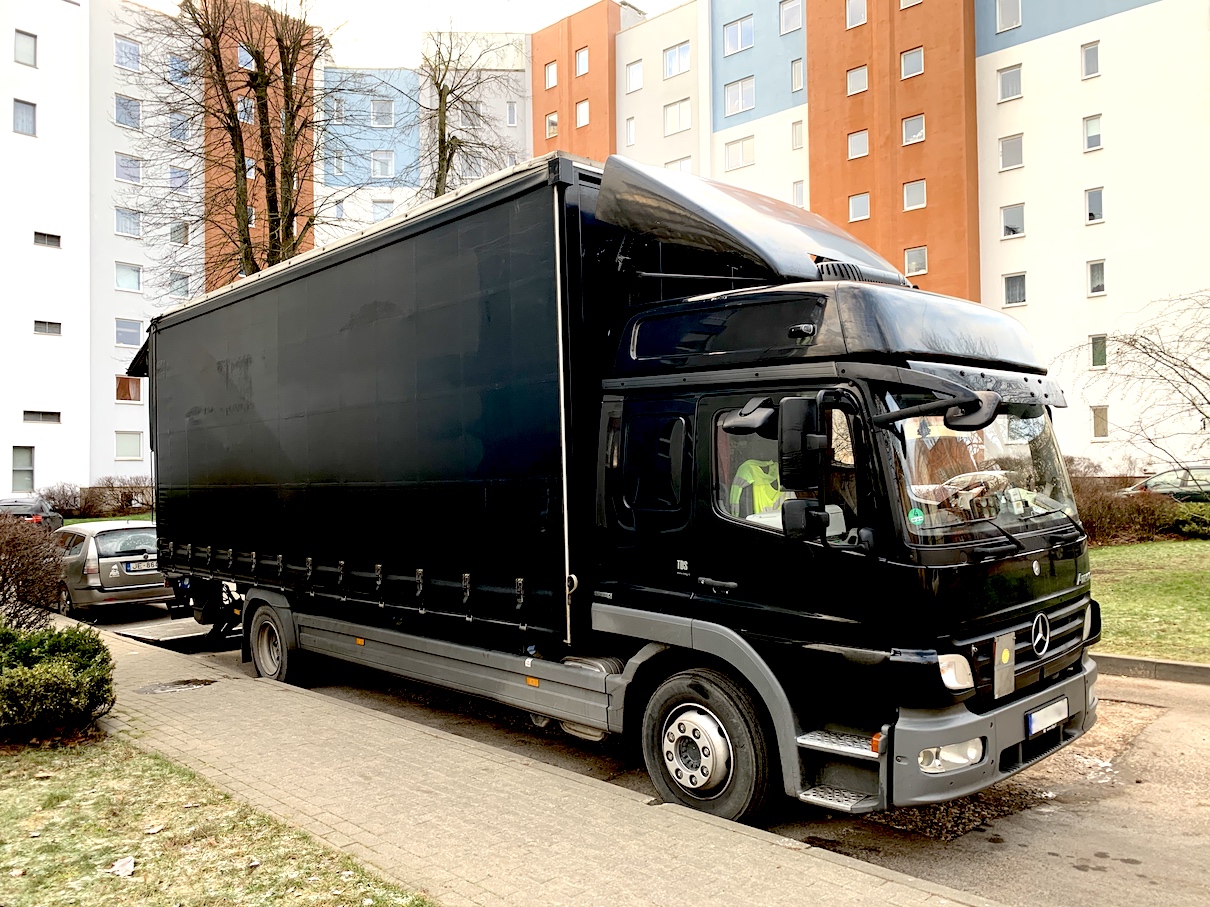 We provide moving services in the following countries and cities: Latvia, Belarus, Russia, Europe, the Baltic States, the CIS, Scandinavia, Estonia, Lithuania, Poland, Germany, Holland, Denmark, France, Spain, Switzerland, Austria, Luxembourg, Italy, Slovakia, Slovenia, Czech Republic, Hungary, Croatia, Bulgaria, Greece, Turkey, Finland, Sweden, Norway (St. Petersburg, Moscow, Novgorod, Pskov, Sebezh, Velikiye Luki, Kursk, Ryazan, Smolensk, Bryansk, Belgorod, Voronezh, Volgograd, Rostov, Samara, Saratov, Kazan, Yaroslavl, Riga, Daugavpils, Liepaja, Ventspils, Minsk, Brest, Gomel, Grodno, Kiev, Odessa, Kaunas, Vilnius, Tallinn, Tartu, Narva, Warsaw, Budapest, Prague, Vienna, Bratislava, Rome, Milan, Naples, Geneva, Zurich, Paris, Barcelona, Madrid, Bryusel, Amsterdam, Berlin, Stuttgart, Munich, Hannover, Bremen, Hamburg, Frankfurt, Düsseldorf, Dortmund and others).

Price from 450 euro