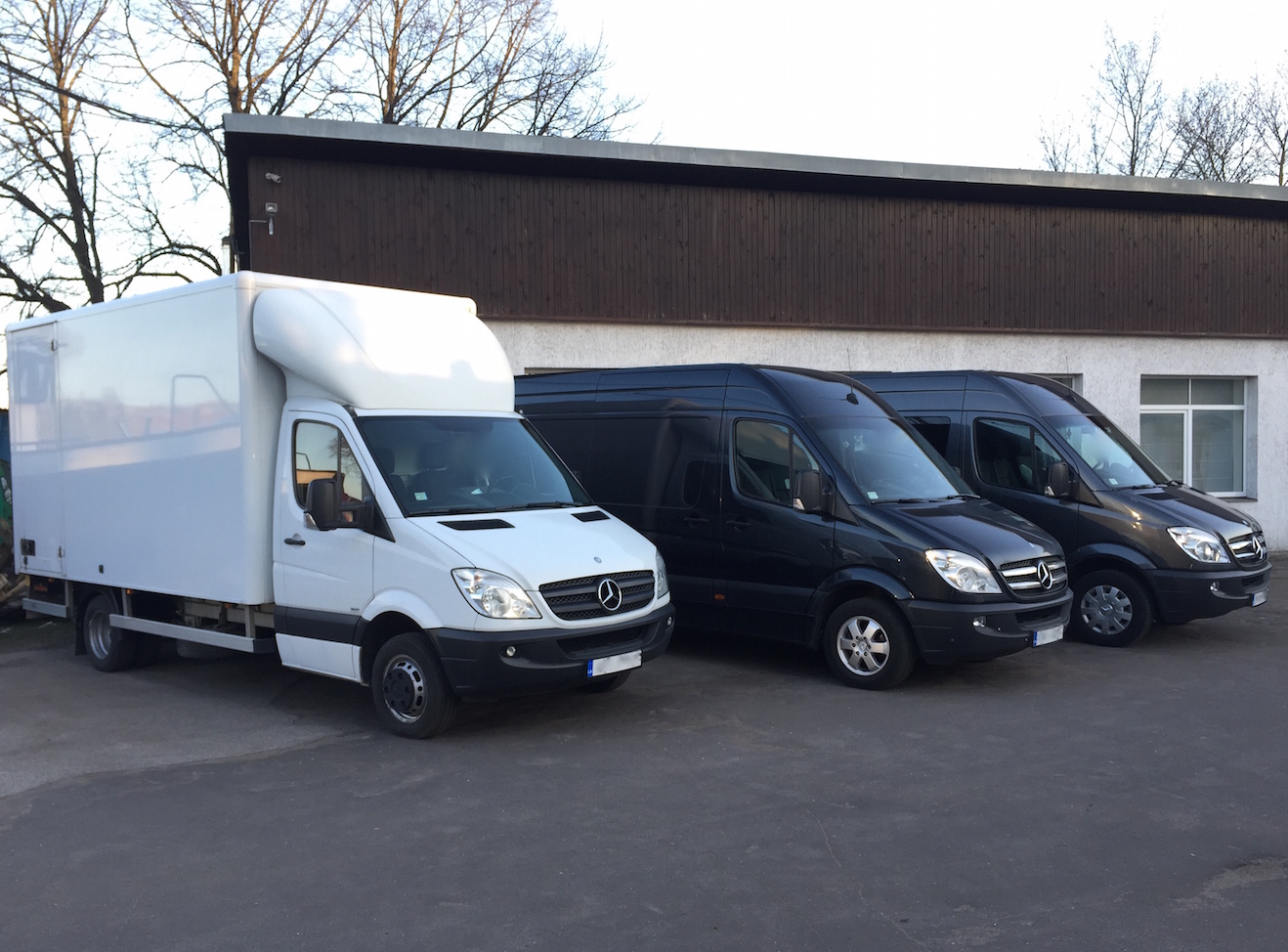 Choice of trucks from 11 to 120 cubic meters with capacity up to 24 tons. Every vehicle is provided with fixation straps and packing material, ensuring cargo safety. In our auto fleet there are only brand new vehicles of German manufacturer. Trucks are available with lift and hand pallet truck. Cars are always clean, so they are ideal for furniture and personal belongings delivery.
We offer:
- fast freight forwarding service;
- cargo taxi in Riga and Latvia;
- transport services in Riga, Latvia, Europe, Scandinavia, Russia and Belarus;
- movers services.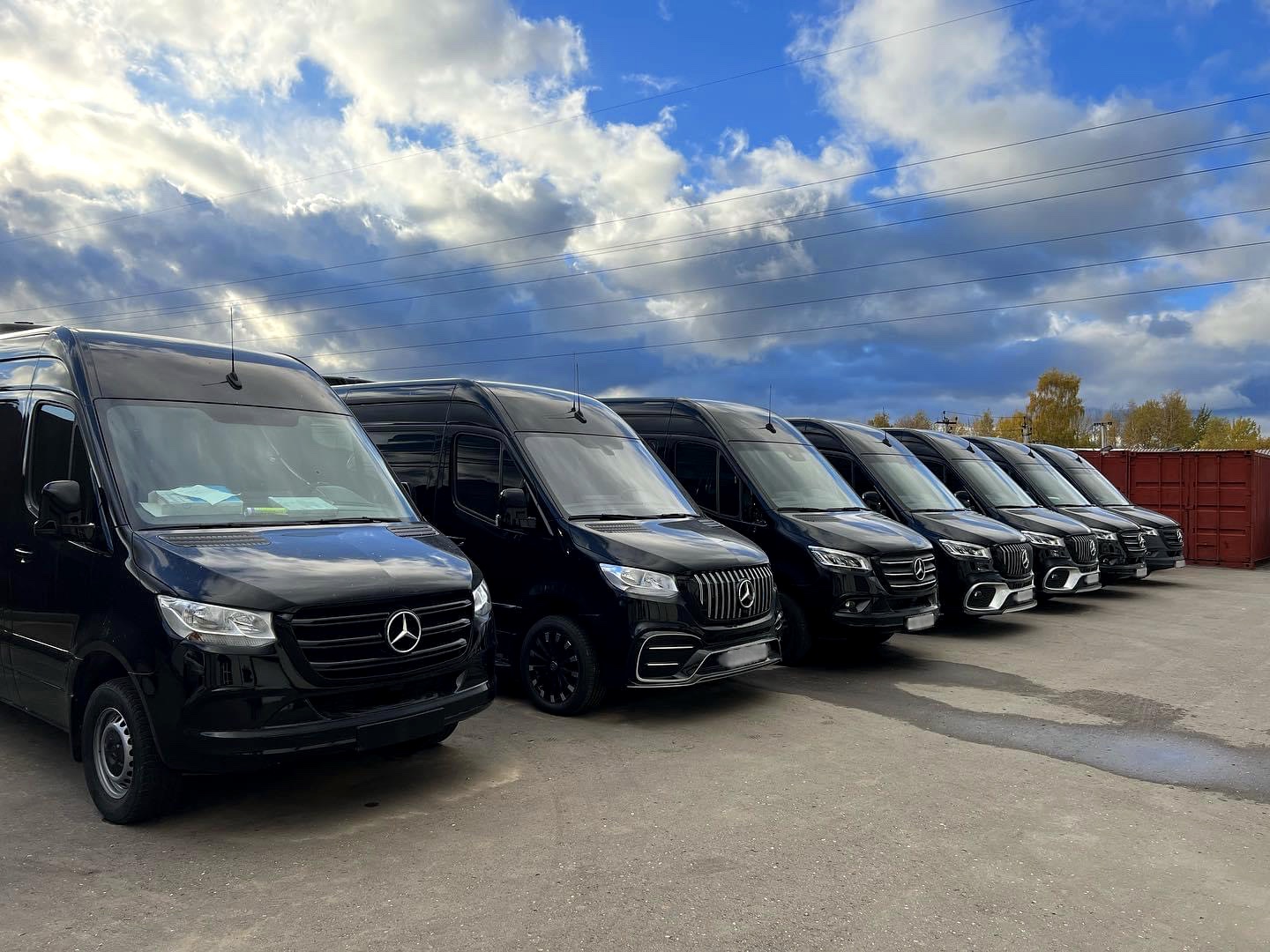 How to order a truck or van? Need Van or Truck Rent with a driver? Man and Van services? Moving and transport services? Feel free to contact.

Price from 50 euro