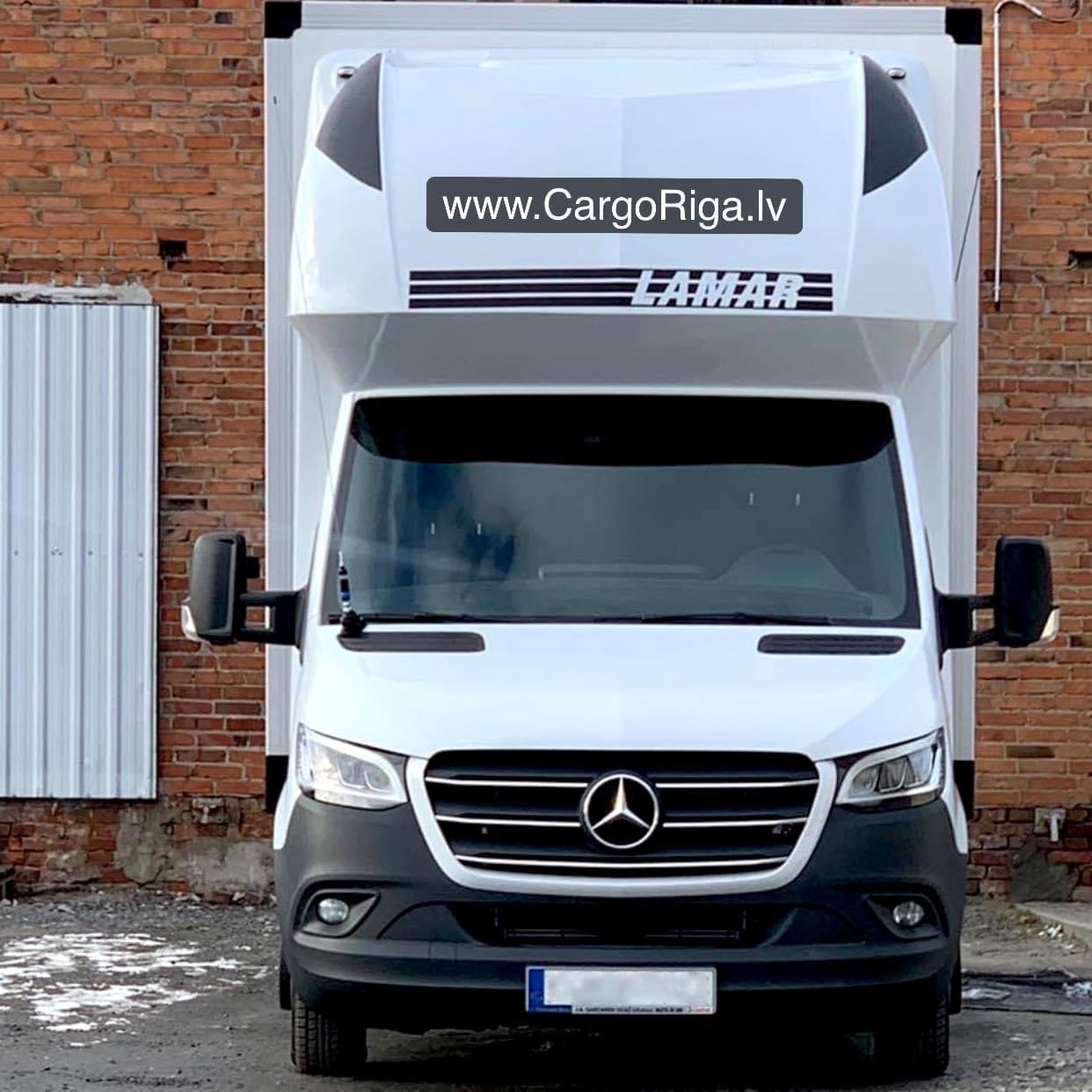 Temperature controlled transport, refrigerated trucks this is our profile.
Refrigerated transport throughout Europe and Scandinavia from / to Latvia Estonia Lithuania Poland Germany Netherlands Denmark France Belgium Luxembourg Spain Portugal Switzerland Austria Italy Slovakia Slovenia Czech Republic Hungary Croatia Serbia Montenegro Bulgaria Greece Turkey Finland Sweden Norway England Ireland Cyprus Belarus Russia Ukraine. 
CargoRiga is refrigerated transport / freight companies. The most modern fleet of vehicles: standard refrigerator truck or van refrigerator express delivery with temperature control. Refrigerator truck, whose cargo box is divided into special compartments with its own separate temperature regime. Part load refrigerated cargo is very popular. 
We offer: temperature controlled pharmaceutical transport and temperature controlled shipping.
Refrigerated cargo requires special care, as the safety and quality is the main task of the carrier. Particular attention is paid to goods with a short shelf life and special transport conditions, as improper transport or long downtime can lead to damage to the goods.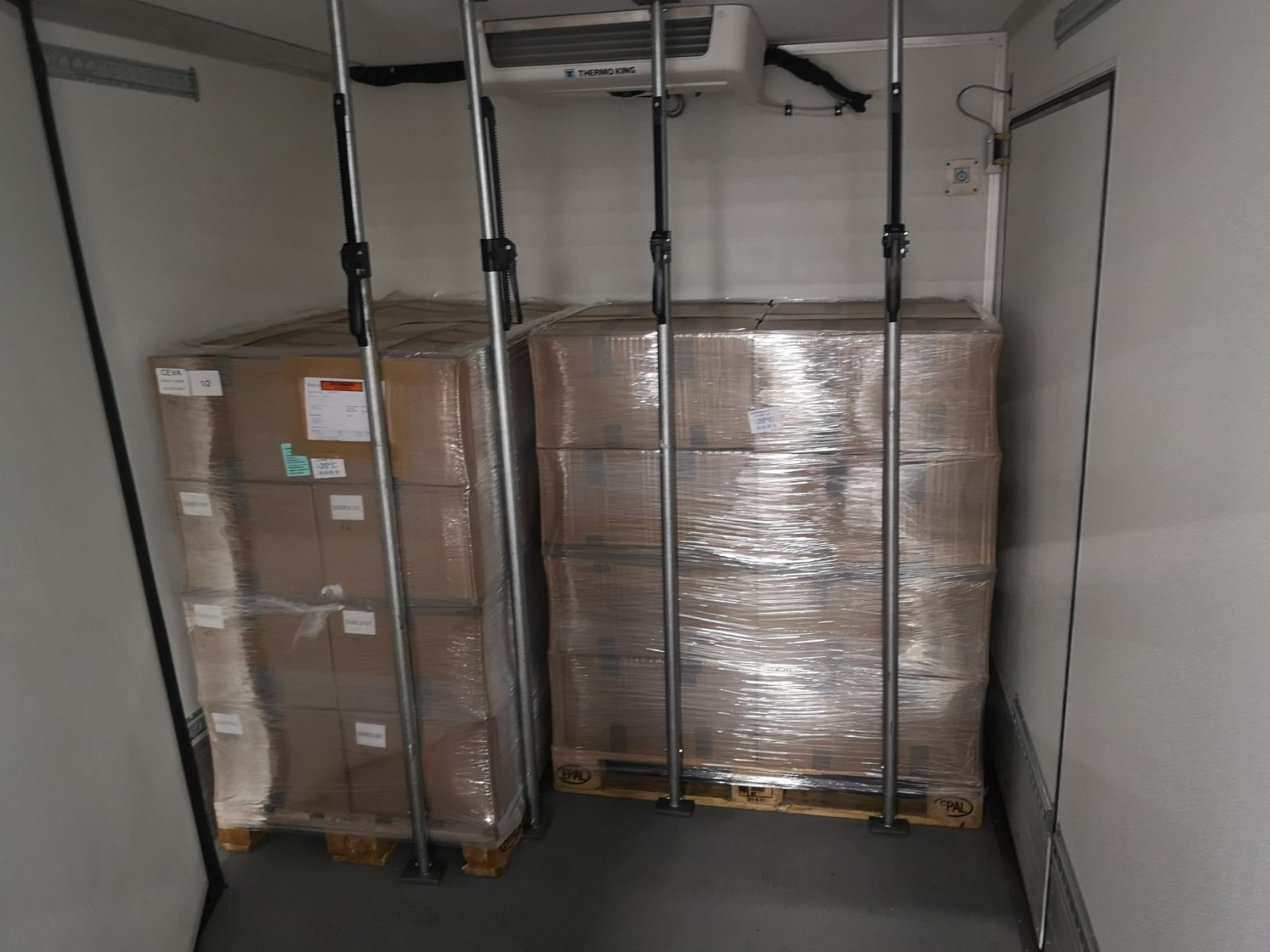 Temperature controlled cargo: 
meat and dairy products; 
fish and seafood; 
fruits and vegetables; 
medicines and chemicals; 
alcoholic products; 
confectionery; 
plants and flowers. 

Price from 450 euro
Refrigerated freight services, contact our managers, send a request by e-mail.